Emmet Road #HaveYourSay
This month young people from the area engaged in activities around the redevelopment of Emmet Road.
They took part in a competition to share what their dream hangout spot would look like in Inchicore. Young people created drawings & Tik Tok videos to share their ideas.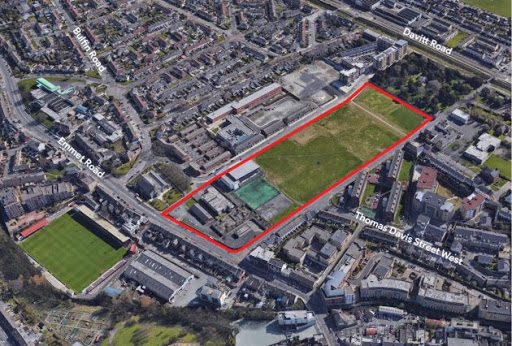 Additionally, two of our young people took part in a Live Q&A session on Instagram where they asked the architect about the site, what it would look like, what facilities it would have and what could be done to ensure that young people were valued members of the community.
They shared some of the ideas they had for the site e.g an astro turf, more bins, a shopping centre.

You can watch the Instagram Live with the architect here:
https://www.instagram.com/tv/CMSXCx5HWtY/?igshid=17g8b7aml2lvl