February Digital Youth Work
A summary of just some of the work we've been doing over the last month online...
Creative Packs
We delivered creative packs to young people with activities from making pizza to decorating cakes to making your own lava lamp. Young people decided if they wanted to take part on Zoom or just send us a photo of what they made. It's been great to interact with young people in this creative way!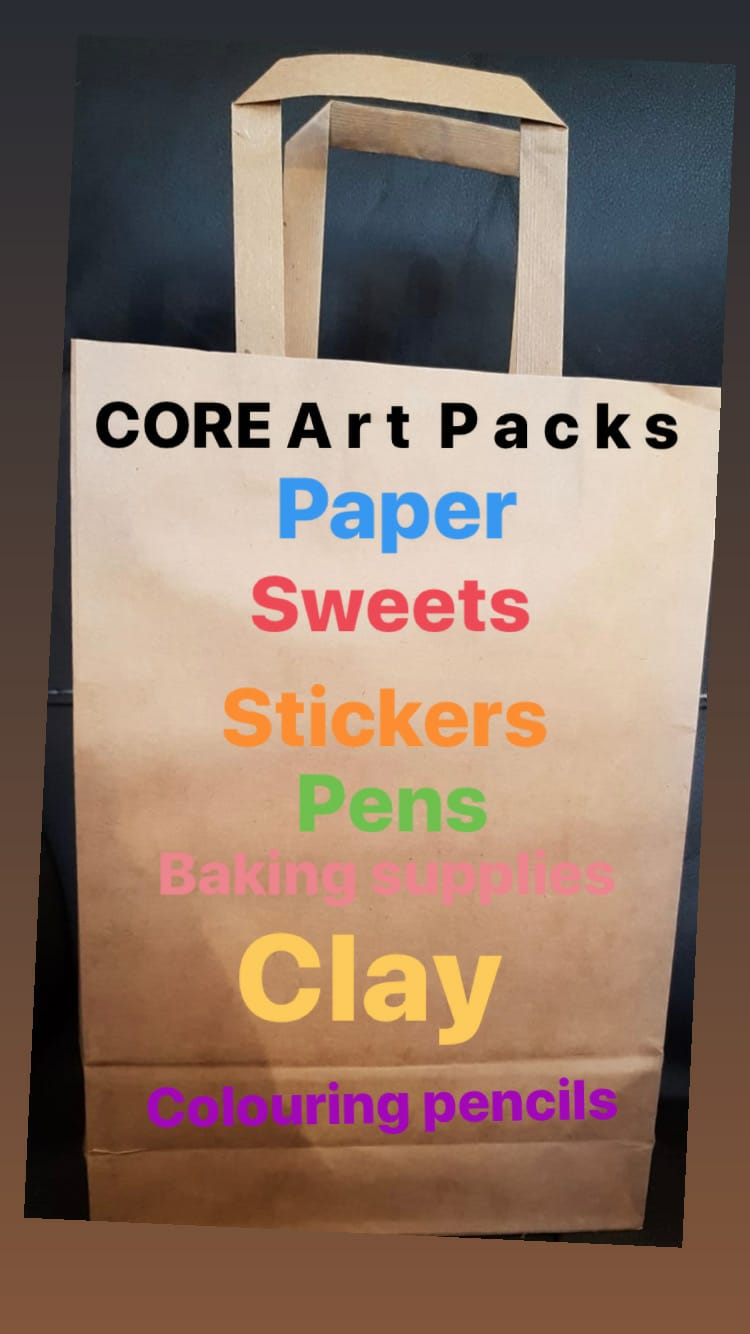 Instagram Live
This month on Instagram Live we spoke to...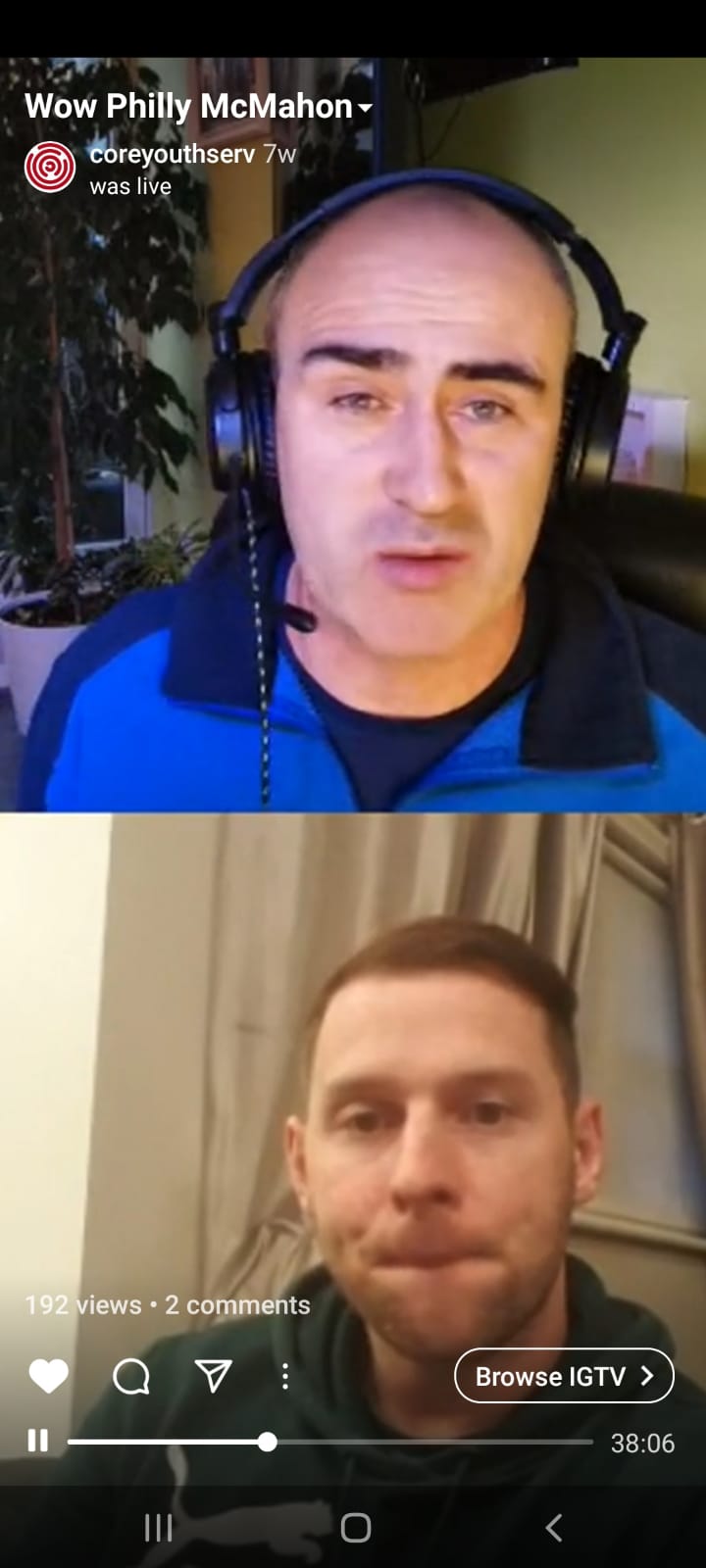 -GAA footballer Philly McMahon about addiction, stereotypes, loss & football.
-Irish footballer Olivia O Toole about getting into football.
-Gary Gannon TD about education, politics and community.
-Familibase about their Teen Parenting Support Programme
-Theresa Fitzgerald & Cameron about the TU Access Apprenticeship Programme
-Dr Austin O Caroll about COVID-19, homelessness, addiction & mental health
-Wayne Hart about prison reform
-Dr Katriona O Sullivan about her experiences growing up and the Access teachers program she runs.

Head to our Instagram page to watch them back - @coreyouthserv https://www.instagram.com/coreyouthserv/?hl=en

PlayStation
Throughout the month of February we continued to use the PlayStation to engage young people on Fortnite and Fifa using the Party feature to check in with young people and play games as a group.
Bingo
Each week we've been engaging with families in Inchicore to play Bingo on Zoom. It's been great fun with the help of DJ Bren to engage with families & young people during lockdown.